Originally from the north-west of England I have lived in Nottingham since the age of 20 and I have worked as a welfare rights adviser since the 1980s
Nowadays I do a small amount of casework as a volunteer with a local supported-housing provider. As a volunteer I deal with complex cases in a way that assists the clients and their support workers.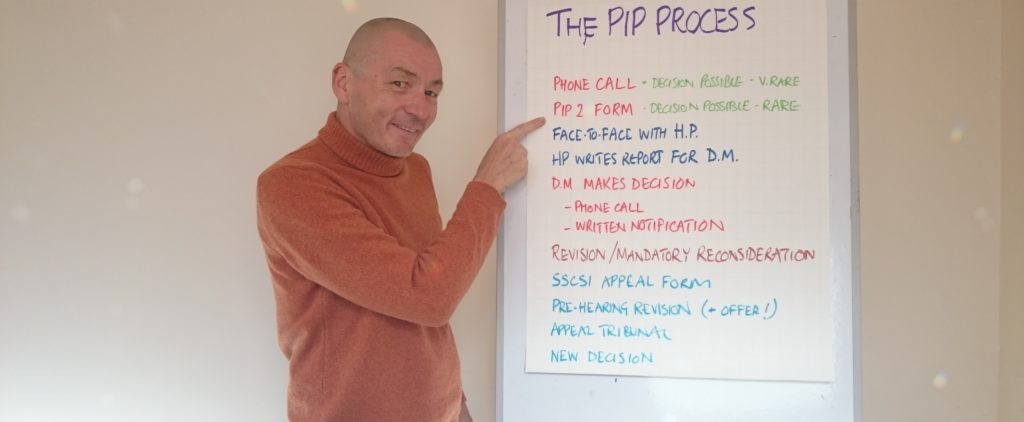 In my un-voluntary work I provide training and second-tier support for workers and advisers.
Agencies that I currently work with include housing associations, DV services, mental-health services, addiction services, a local law centre, a project that supports people who have been trafficked, refugee support services, tenancy-support services and organisations that assist people with physical disabilities.
Over the decades I have seen a lot of change in the benefits system, some for the better but many for the worse.
I keep on going because there is no point in ordinary people having legal rights unless we know what they are and we are able to put them into effect.
---

Benefits Overview
Looking at a wide range of benefits to see who gets which, and how they fit together

Detailed Knowledge
These courses focus on a topic or theme for a more in depth understanding of the subject

Practical Skills
These courses give you the skills you need to help you become a more effective worker